Transportation and Tours without hidden charges what you see is what you pay.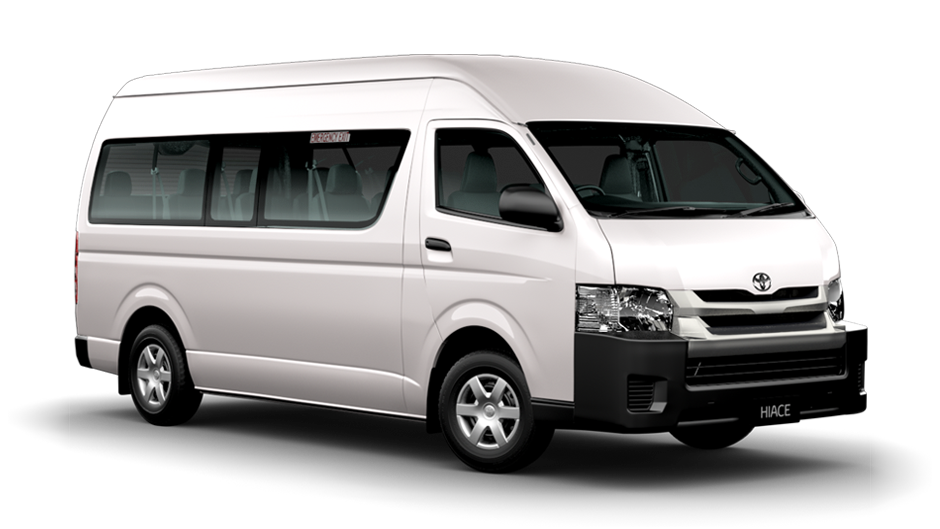 PUERTO MORELOS
From: $ 60 USD Per vehicle
Regular: ($75.00 USD)
(up to 7 passengers round trip.)
Puerto Morelos is a port city of Mexico on the Caribbean coast of the Yucatan Peninsula. It is located between the tourist centers of Cancun and Playa del Carmen in the Riviera Maya.
LUXURY TRANSPORT IN CANCUN
From: $ 80 USD Per vehicle
Regular: ($105.00 USD)
(Up to 5 passengers round trip.)
Luxury transportation in Cancun In ESL TRANSFERS we offer luxury transfers with new Suburbans.
ESL TRANSFERS AND TOURS
Welcome to Esl transfers and tours. In Esl transfers and tours we have more than 25 years of experience making transfers to and from Cancun Airport and Riviera Maya Tours in Cancun and Riviera Maya, so we know what you need to move in a safe and reliable way.
We offer private, reliable and safe transportation from the Cancun International Airport to your hotel, Hotel Zone of Cancun, Puerto Morelos, Playa Mujeres, Puerto Cancun, Playa del Carmen, Puerto Aventuras, Akumal, Chichen Itza, Valladolid, Tulum, Bacalar, Hol box, ferry Isla Mujeres, ferry Cozumel, Merida, Chetumal and all the state of Quinta Roo Mexico and its surroundings.
We know that when you land at the airport in Cancun, all you want is to reach your destination or hotel as soon as possible and that is why at your arrival our representative and vehicle are ready waiting for you. And if I avoided rows. Hoping to buy a taxi. Our rates are net we do not charge taxes what you see is what you pay either online or upon arrival to provide an excellent service. You must book in advance so we can be waiting for you upon arrival. Remember that our transfers are private, fast and safe.
Allow our staff to provide a professional and excellent service on your arrival at the Cancun Airport. Our Cancun Airport transfers are provided in different types of vehicles. be it VW, Transid Ford, Chevrolet, Toyota, Vito, or similar. We have luxury transfer. vehicles like Yucon, Suburban suv, or similar and we also offer our transfers for groups in either Mercedes Sprinters or VW Crafter for more 16 passengers. Save money by booking your advance transfer with us.
You can contact us through our online chat and with pleasure one of our operators. will help you and answer all your questions about our services.transport, taxi, tours, hotel-hotel transfers to and from the airport of cancun and riviera maya.
TRANSFERS AIRPORT CANCUN TIMES
All times are approximate, time will also depend on the adverse conditions of the road, climate and factors external to us. Note our rates are per vehicle No per person 1 to 7 passengers Max.
The BEST PRICE in Transfers & Tours Cancun Airport and the MAYA Riviera!
Watch video
CHICHEN ITZÁ Y CENOTE XCAJUM
From: $ 55 USD
Regular: ($70.00 USD)
Enjoy a wonderful tour to Chichen Itza, in a comfortable luxury bus with bathroom, in addition to drinks on board such as beers, soft drinks and water during the outward journey and an excellent service, in addition to an attractive price.
Watch video
TOUR A TULUM Y XEL HA
From: $ 130 USD
Regular: ($155.00 USD)
Enjoy the majestic ruins of Tulum and the beautiful natural reef of Xel-Ha.
Book Now
XPLOR Y XCARET
Adults: $ 149 USD
Children: $ 110 USD
Regular: ($157.00 USD)
Regular: ($140.00 USD)
The "Plus" tour includes transportation, entrance, with a buffet lunch, fresh fruit juices and coffee during the meal, snorkeling equipment, towels, lockers, life jackets and the use of facilities in the "Plus" area and nightly show .
Book Now
PRIVATE TRUCK TO CHICHEN ITZA
From: $ 320 USD
(up to 10 passengers round trip.)
Regular: ($420.00 USD)
Make your own tour in the private van service to Chichen Itza and intermediate points ...
Book Now
HOLBOX TRANSPORTATION
From: $ 300 USD
(up to 10 passengers round trip.)
Regular: ($380.00 USD)
Isla Holbox is an island in the north of the Yucatan peninsula of Mexico, in the state of Quintana Roo. It is part of the Yum Balam Biosphere Reserve and is separated from the mainland by the Yalahau lagoon, which houses flamingos and pelicans. The island lies between the Caribbean Sea and the Gulf of Mexico, with waters rich in marine fauna, such as sea turtles. Highlights of the island include the tranquil Holbox villa and Punta Coco beach.
Book Now
COBA
From: $ 90 USD
Regular: ($105.00 USD)
Cobá is an archaeological site of the pre-Columbian Mayan culture, located in the southeast of Mexico, in the territory that today occupies the state of Quintana Roo, some ninety kilometers east of Chichen Itza and some forty northwest of Tulum. The possible meaning of Cobá could be "cob" means "what has humidity or moss" and "á" or "há" that means "water", that is to say "water with moss" or "humidity of water", another possibility that It is not ruled out that it means "turbid water" due to the proximity to small lakes with a very cloudy color.
Our drivers
All our drivers are carefully selected and well trained to ensure the safest rides in our vehicles. You will never have to worry about your personal safety when using ESL transfers cancun.
In ESL Transfers cancun, all our vehicles are subject to the strictest quality standards, to ensure that you and your family travel safely with us.